Meal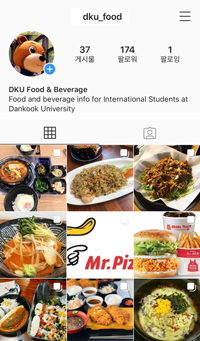 Students are responsible for all their meals. They are not included in the program fees.
There are many restaurants located near campus. The Instagram account 'dku_food' provides information about those restaurants.
Grocery and convenience stores are located nearby where you can buy food to eat.
There is a small refrigerator in each dorm room but no cooking facilities.